---
---
Discoblox Grind Blocks / Bandit / White
Discoblox Grind Blocks by Disco Tech are designed for use with quad roller skates to help you stall and slide with ease. These grind blocks are durable, long lasting and extremely easy to pop on your skates! 
The Bandit model features decorative aluminium barrels and two inlaid stainless steel "grind spurs" for superior strength and a consistent slide.
The set includes a pair of grind blocks and four short cushions (enough for one pair of skates). 
Stall, Drop In, Slide
Quad Skate Coping Mechanism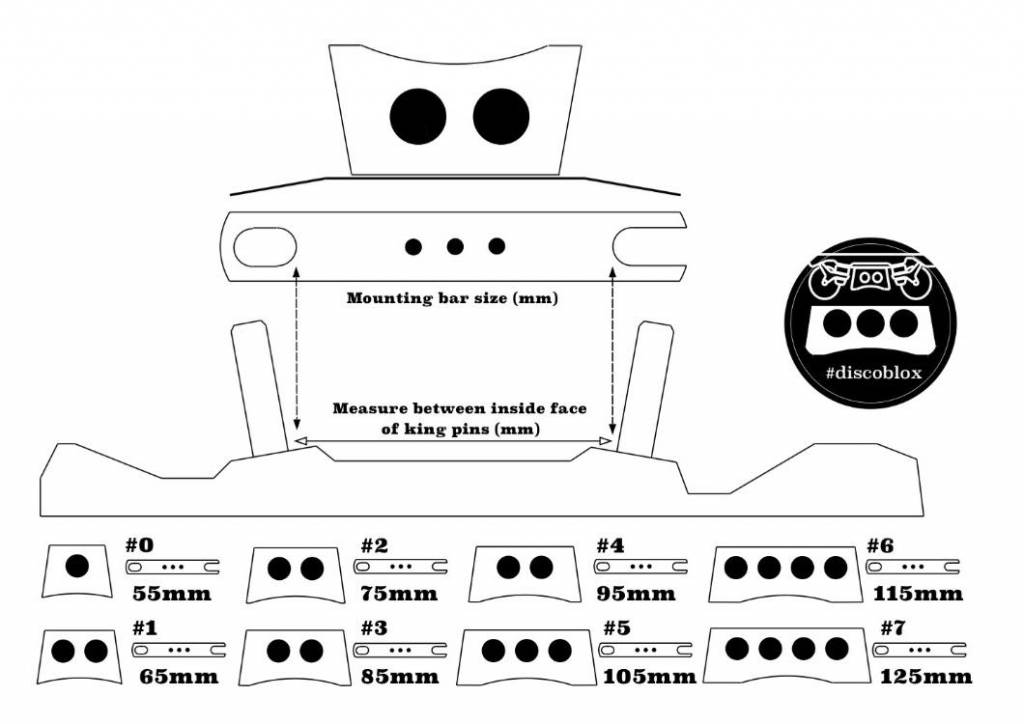 ---